Hiring a vacuum excavator is an ideal solution when having a small space and considering limiting environmental damage. The vacuum excavator uses highly pressurized water combined with a powerful air vacuum to displace debris and collect it into a truck container. The vacuum truck will then remove unwanted dirt, slurry, and mud to an offsite disposal facility.
However, a few things must count when hiring a vacuum excavator company. And this is where 4 Warriors Hydro Excavating comes in handy. Below are tips you should consider when hiring vacuum excavator contractors.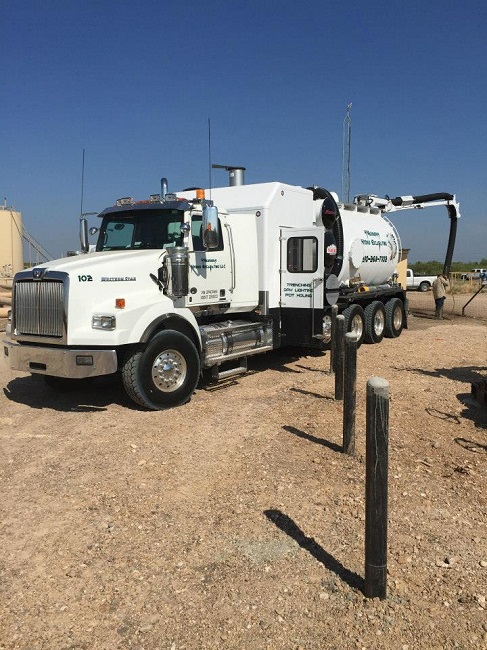 What Services Do They Offer?
When looking for a vacuum excavation service, you might be on the lookout for more assistance—and detailed information on what the excavation offers can make your project easy and cheap. For example, most excavation companies will offer pipelining, trenching, potholing, horizontal directional drilling, and daylighting. So, looking at services a company provides gives easy and orderly project completion rather than crowded and extended project completion.
The Safety Standards Followed 
It is appropriate to consider checking the company's safety procedures put in place during excavation. For example, the excavation trucks should have quality containers with no leakages. In addition, workers must have protective gear and know the safety pressure requirements, which should not exceed 3,000 pounds per inch during the excavation process. That will help protect underground utilities from high-pressure damage.
The Quality of Services
One of the crucial considerations is the quality of services a vacuum excavator contractor offers. The advancement and technology they use in machines, trucks, and customer servicing will tell a lot about quality. For example, some companies have better trucks with larger capacities and modern appliances to perform the task better with the least time possible. You can get a better insight through customer reviews on the company's websites or via social media channels.
Their Past Projects
If you have a vast or small excavation project, consider checking the magnitude of the contractor's previous projects to determine whether they fit your task. If you discover they are incompetent for the job, consider another company to avoid delays or poor service.
Getting the right and reliable vacuum excavator from 4 Warriors Hydro Excavating is the best decision for any excavation or digging project. We are a committed company focused on exceeding our customers' expectations.
Our workers have the required certification and knowledge to work in any field, whether it is refineries, substations, or even nuclear facilities. So  call us today, and our customer care will be ready to reach back.