Sometimes, you have to dig deep in order to get things done. Whether your project involves digging trenches, debris removal, backfill restoration, or roadwork, hydro excavating is an effective way to get the job done. In fact, it's preferred over traditional means because it's less destructive, environmentally friendly, and safer than other methods. Even so, there are some special safety concerns you should be aware of with hydro excavating.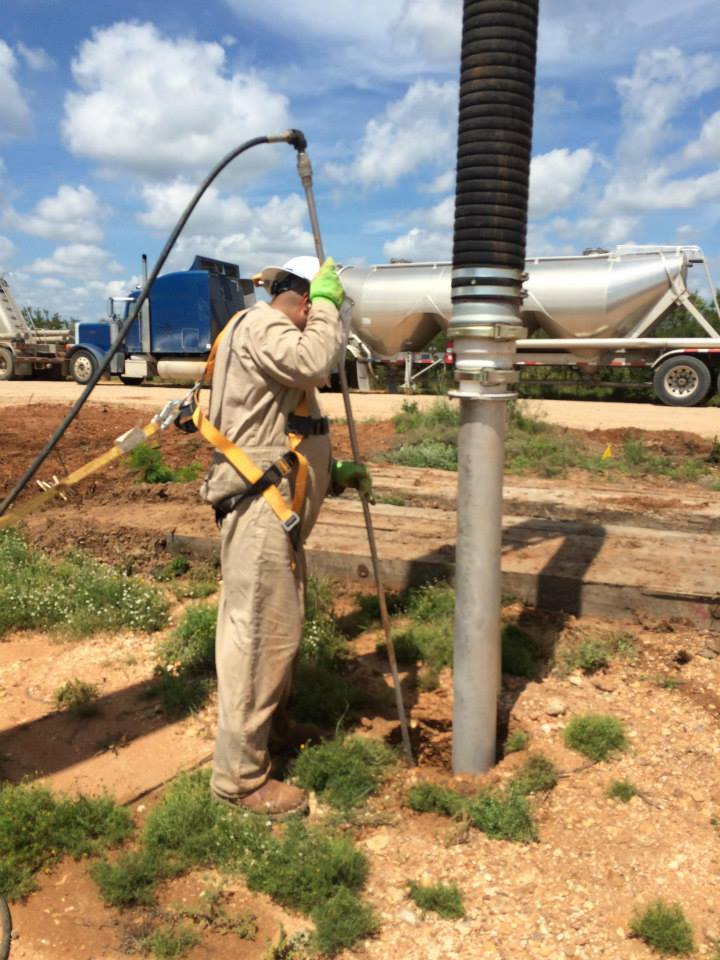 Underground Utilities
Whenever underground gas lines, water lines, and electrical service lines are present, care must be taken to not disturb them. We pay special attention to the location of all underground utilities, using a technique called potholing to locate these critical systems. As we clear the dirt away from the lines, we lower the pressure of the excavator so we can avoid any disruptions, injuries, or damages.
Overhead Wires
While the work of hydro excavating takes place at ground level, overhead wires can pose a serious hazard to workers and others in the area. Our crew carefully monitors the position of our equipment, staying a safe distance from electrical wires and other electrical systems. This ensures that no one is injured and there are no power disruptions.
Worksite Safety
We take the safety and well-being of our employees, our clients, and the public very seriously. That's why we provide rigorous training on safe hydro excavating practices as well as personal safety equipment for all our workers. Our worksites are always kept clean and organized. They're also equipped with fall protection and other safety equipment to ensure a safe environment.
Hydro Excavating You Can Rely On
If you need to move some dirt, whether it's a trench that needs to be dug, or you need to get to your utility lines, you can rely on the pros at 4 Warriors Hydro Excavating. We've got the equipment, training, experience, and safety record that's necessary to get the job done right. Contact us to learn more about our process or to schedule an appointment today.