Excavation is a vital aspect as much as construction is concerned. It involves the digging of the earth and removal of materials from underground, thus entails the state-of-the-art machinery, professional tools as well as modern security.  It is imperative to hire an excavation company that will guarantee you nothing short of quality. In this article, we look at some factors to consider when hiring an excavation company.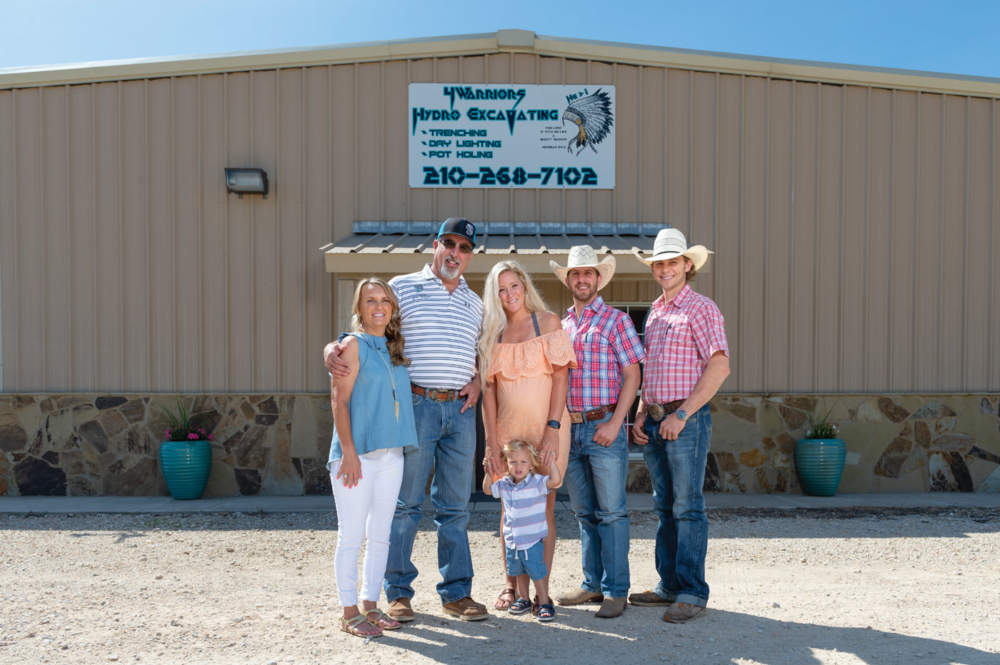 Experience
A company with years of experience is an indicator of quality service as they know what they are dealing with and have the needed skill. In their years of experience, they have dealt with different situations and circumstances so, they know how to best deal with even the toughest of matters.
Service Charges
As you scout for an excavation company, be keen to know and understand their service cost charges. Understanding how much they charge will help you as a client to plan better and budget ahead of time for the necessary expenses. Settle on a service provider with the best service delivery at cost-effective charges.
Equipment and Machinery Used
Excavation is no easy task. It calls for the use of various equipment and machinery. Being at par with technology will help the contractor produce quality and accurate work. The equipment used is often well maintained to deliver outstanding work.
Trained Workforce
The right person will always ensure quality work delivery. It is crucial to go to a company with highly trained personnel. They need to have a vast knowledge of all types of excavation machinery, tools, equipment, and use of the latest technologies. Different types of soil and grounds need to be handled uniquely, and so the team should understand the safety standards and regulations required.
Excavation in construction is critical. Why not contact us for more information if you are looking for a contractor.