An excavation job may need to be completed for a variety of reasons. One of the main reasons excavation may be needed is for construction work. Excavation may be needed for this purpose because construction projects can require earth moving tools for the surface and building structures. Due to the critical nature of excavation services, these types of services should always be completed by professionals.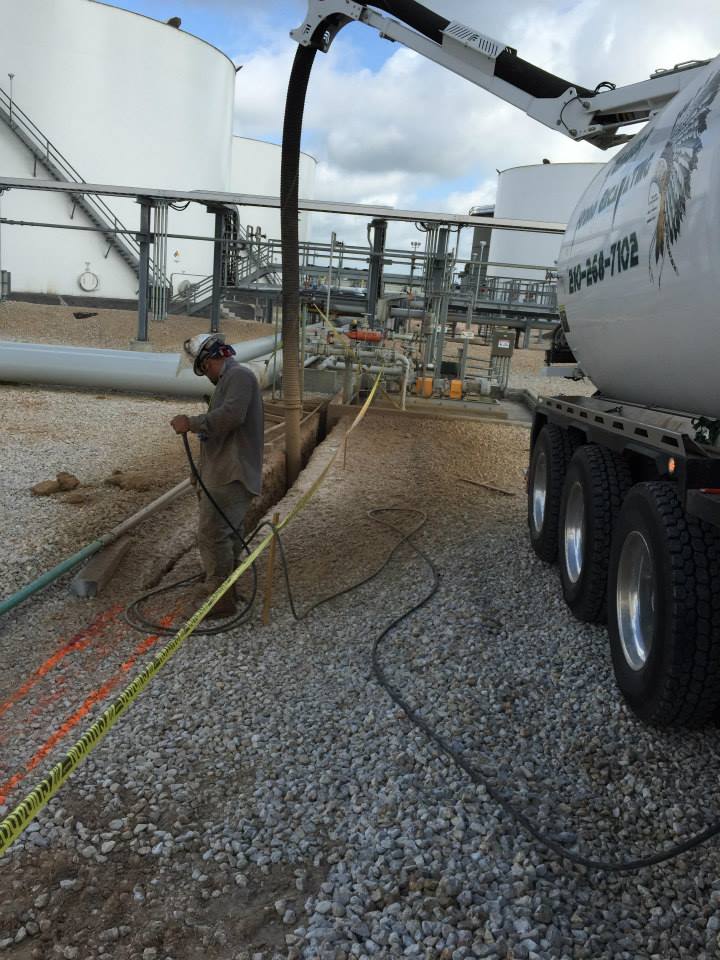 When one attempts to clear land without the use of professional services, there will be a good chance you will not know what angles would be the best to start from. A professional excavation service has the experience and skills to know what methods should be used and what methods should be avoided in order to ensure that there will not be any chances of erosion or siltation.
The ground and the environment are not the only factors that can benefit from using professional excavation services. Everything surrounding the soil can also be protected when professionals take on the job of clearing land. A professional excavation service team will know how close and how far they can be near surrounding structures in order to avoid damaging the structures.
When someone is not familiar with the methods that are used to minimize damage to structures, one will have to make their best guess which is not always successful. This type of guess can result in serious damage to the property that is surrounding the ground. Professional excavation services have been trained to handle any type of situation that comes their way. There will not be a one-size-fits-all method for ground excavation so it is important to use a professional excavation service that is equipped to handle any type of ground.
Professional excavation services have the knowledge, skills, and equipment to take on some of the toughest ground conditions. Another key benefit of using a professional excavation service is safety. A professional excavation team will ensure each job is done in the safest manner possible. The professional excavation team will ensure no one's safety is compromised while working on the site.
Do you have an upcoming project that will require excavation services? Do you want to hire a professional team that will ensure the job is completed the right way? Please do not hesitate to contact us today.