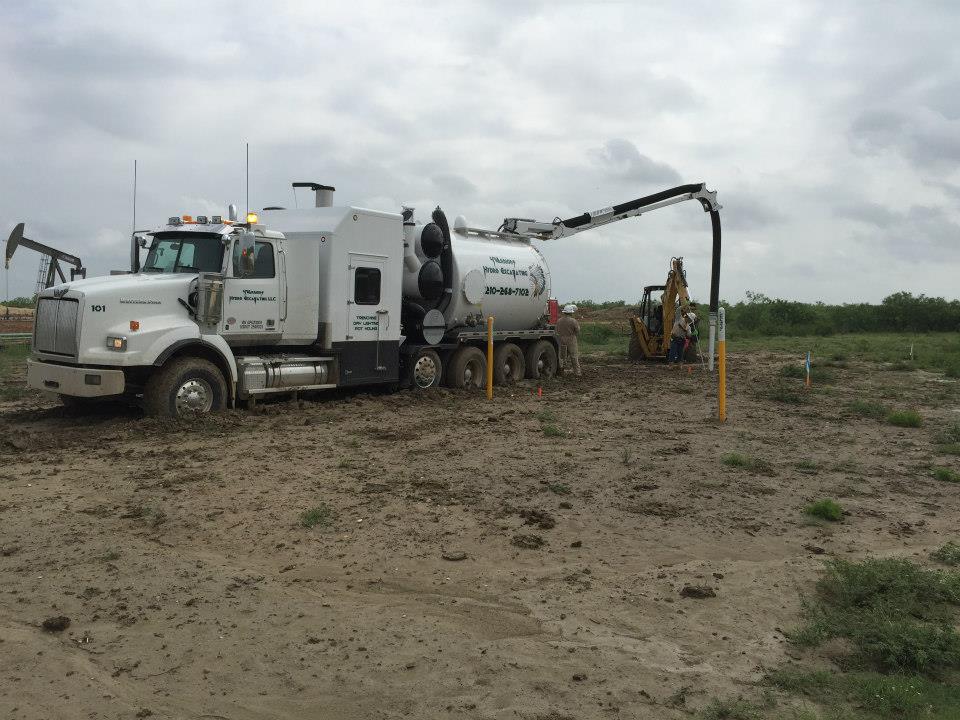 You may not know all there is to know about hydro excavating, so we rounded up three facts to get you started:
1. Hydro Excavation is Precise
Hydro excavation uses high-pressure water and suction to create openings in the earth. The result is a slurry of water and earth that is suctioned into a holding tank.
Since the high-pressure water is intense and focused, the result is a highly precise excavation. Backhoes and cats have to navigate around piles of dirt. This heavy equipment can ruin the surrounding area.
Hydro excavation works extremely well in rain gardens, parks or areas in need of drainage sumps and trenches. Small slits and trenches are excavated without damaging the surrounding area.
2. Hydro Excavation is Efficient
Probably the most amazing aspect of hydro excavation is the speed at which the intense streams of water impact the area and suck away dirt. What can take days of digging takes hours with hydro excavation.
Aside from the time saved, hydro excavation is efficient because it can handle a variety of soil types, from clay to sand. Additionally, hydro excavation maintains its efficiency even in freezing temperatures.
3. Hydro Excavation is Non-Destructive
As mentioned earlier, hydro excavation is precise and won't damage the surrounding area. Hydro excavation will also prevent damage underground. Unlike metal shovels or claws, high pressure water does not damaged coaxial cables, pipes or other underground utilities. This is especially helpful if you are unsure of what is beneath the soil.
Hydro excavation services can assist you in locating utilities should you need to make any repairs.
To talk more about your interests in hydro excavation services, then please Contact Us. Thanks.