Over the years, excavation has been an important part of the construction process. This usually involves heavy equipment tearing into the ground with little regard to what is already there. In the old days, there was usually nothing there that was worth worrying about. Let's find out how using hydrovac services could save time on your next project.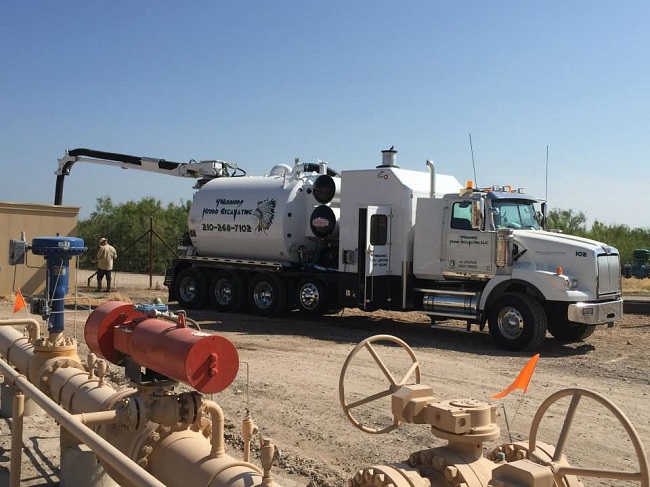 Over time, this has changed, and now there are power lines, water lines, and other infrastructure in places we often don't expect them. Because existing infrastructure is delicate, it is becoming an increasingly risky endeavor to just plow right in and start moving dirt. Not to mention the dirt excavated from the site that usually ends up piled around as an obstacle or hazard. Removing the excess dirt often takes more time and heavy equipment.
Hydrovac technology is the safest and most reliable form of excavation available. Hydrovac uses water under pressure to safely cut through and liquefy the soil and then vacuums the resulting slurry out of the hole. This is then placed in a debris tank. Your job site remains clean, neat, and free from additional hazards. This accomplishes the soil removal in a way that will not damage or destroy existing utilities.
When it comes time to start that big construction project, it is well worth considering hydrovac excavation. The safety factor alone is impressive, but this is also a cost-effective method of excavation. At 4 Warriors Hydro Excavating, we are committed to exceeding your expectations in safety, timeline management, and budget. Contact us for more information on how much easier we can make your next project.