You may ask "Why should I choose a hydro dig for my excavation?"  When you are looking for a company you can trust, a proven track record is key along with well thought out principles. 4 Warriors Hydro Excavating has both.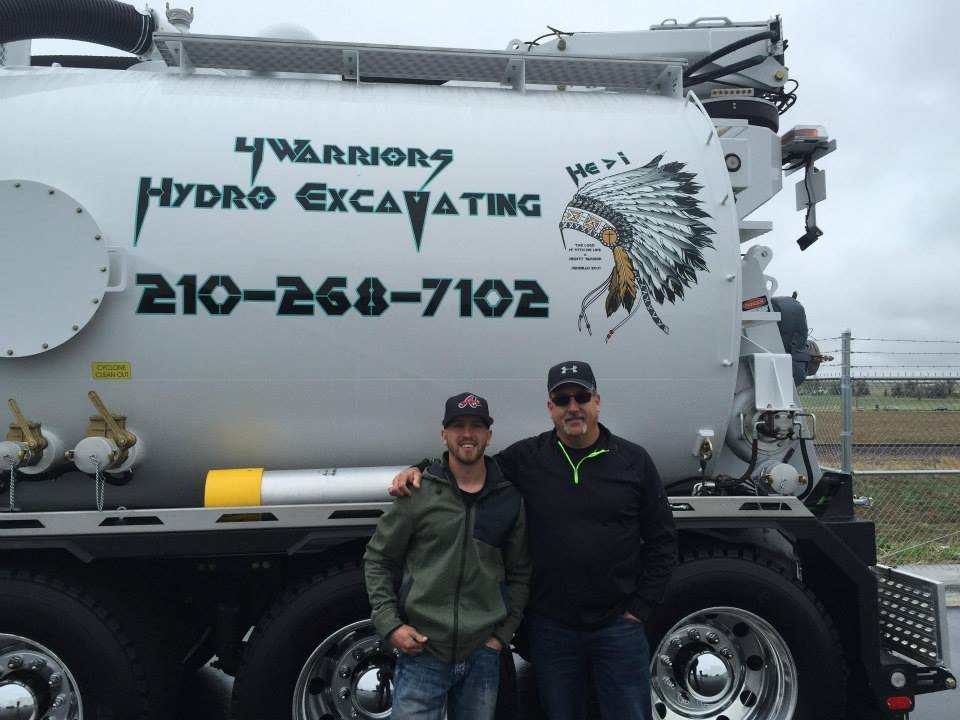 Operating since 2015, 4 Warriors Hydro Excavating is a family company with business in multiple fields, on both federal and state levels, including oil and gas, pipeline, environmental, and construction.
Our goal as a Christian, family owned company is to not only make an impact on the industry but also on people's lives. At the end of the day, we want our family to take care of your family. We've been blessed with some of the best operators and techs in the industry and also top of the line equipment. 4 Warriors Hydro Excavating is not only the most reliable and safest but also the most cost efficient in the industry.
There are many other reasons to choose a hydro dig for your project as well:
It is cleaner and more eco-friendly. The process leaves little collateral damage compared to other methods
You'll get more bang for your buck with a more efficient excavation.
It can handle everything from sand, water, mud, and rock.
The process requires fewer people to operate.
Finally, completing a dig will not interrupt utilities.
If you would like to discuss our excavation services, please do not hesitate to Contact Us.