Excavation is a common need in the construction business but it can be overly expensive and even risky when it comes to digging up utility lines and buried pipelines. It can also lead to anxiety and worry and make construction projects seem overly stressful and daunting. As a business owner, you may be aware of this and wonder if there is a better alternative. Well, you are in luck. Let's take a look at hydrovac as an alternative to traditional excavation. We hope you find this incredibly helpful and informative.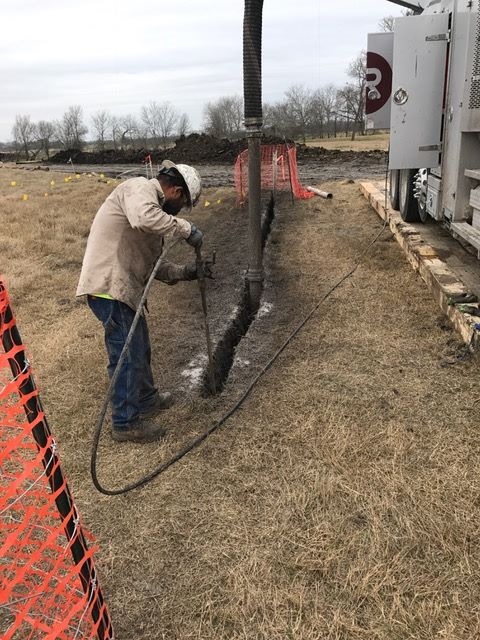 What Makes Hydrovac Such a Good Alternative? 
As we alluded to earlier, the traditional approach to excavating can have very damaging results. This can have further negative side effects as it leads to increased liability and ultimately to greater cost to you. However, hydrovac is a method that uses high-pressure water in order to break up and loosen the soil. This soil is then suctioned into a large hose. This entire process is performed safely without any damage to underlying utilities.
4 Warriors Hydro Excavating
If you are looking to perform an excavation project in the near future, we would love to help you. 4 Warriors Hydro Excavating can help you save money with our safe alternative to traditional excavating. If you would like to know more about our approach to excavation, or if you would like to begin a project, please contact us today. We look forward to hearing from you soon and helping you stay safe and save money in the process.