We are already a couple of months into 2017, but even as Christmas has passed us by, the spirit of the season lives on into a bright, new year of wonder. From enjoying time away from the daily grind to holding fast to the joy we got to see spread across their faces on Christmas morning, we were right there along with you – just like we are all throughout the year. Together we are doing great things and it is truly a blessing to be a small part of your businesses, your projects, and your lives.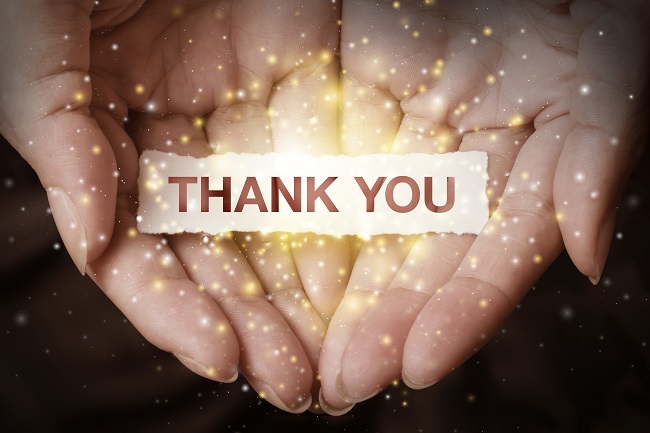 When we started this business, we had one thing in mind… doing what we do best and doing it to the glory of God. One of our favorite Christmas songs has always been The Little Drummer Boy. Here at the holiday season, we are always reminded that, just like the kid in the song, we are just ordinary, blue-collared guys who have been lucky enough to be a part of the extraordinary gift… the gift of knowing what we do well and knowing Who we do it for. We always strive to "play our best" for Him… even from atop our excavator trucks. We hope that you notice this in our kindness, our dedication and our commitment to being more than a business, but family.
As you continue to celebrate with the people who you love most, remember that what you do matters and that your "song" counts. Together, we are going places and doing great things that reach others, support families and provide many great benefits to our communities. We are so grateful that you allow us to be a small part of your "song." It is our sincerest prayer that your 2017 is lit up from the inside-out with the sheer comfort and gladness of knowing…
We are all here doing what we love because He first loved us.
– Your friends at 4 Warriors Hydro Excavating