Are you looking to excavate soil without damaging the underground utilities? Hydro excavating is your best answer. It is quite an efficient and reliable process for digging utility holes. It is a non-destructive process due to the use of hot pressurized water. Hydro-excavating is accurate and safer compared to traditional methods. 4 Warriors is one of the most reliable companies with qualified operators and techs. Have a look at the benefits of choosing hydro-excavating over conventional methods.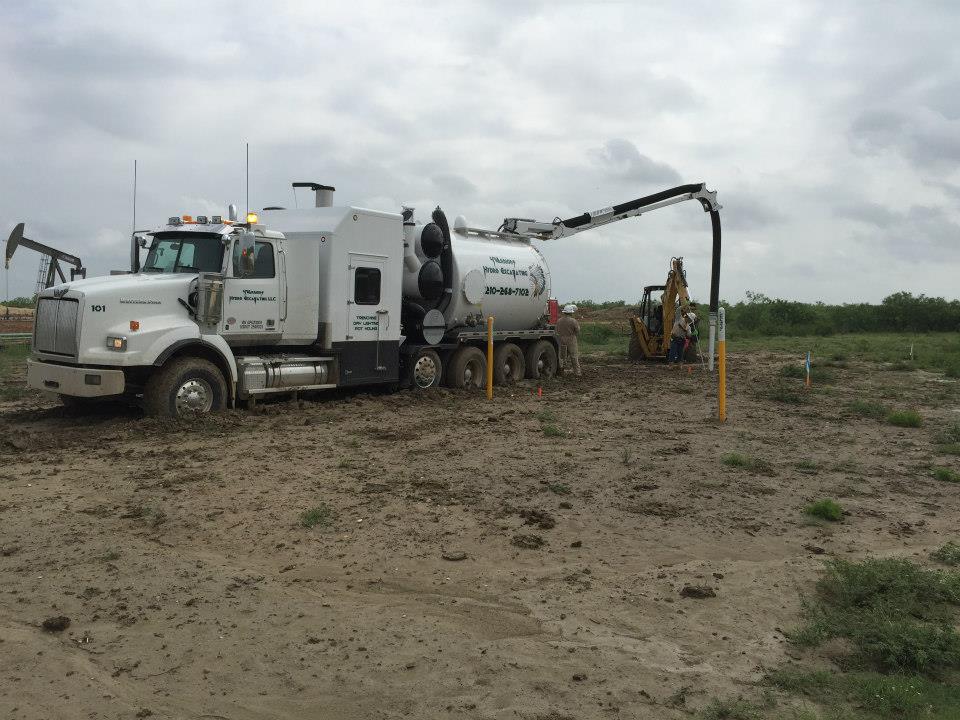 Hydro excavation is the fastest process that saves time and money. The reason is that you don't have to carry the debris into the dump trucks. Instead, the suction used during the vacuuming process will store the displaced dirt. If you wish to smooth the whole process, you can use hydro excavating.
When it comes to completing the digging process, traditional methods involve more labor. It would help if you utilized different tools like backhoes and hand tools. But, this isn't the case when you opt for hydro excavating. Being a modern method, you don't have to worry about high labor costs.
When you choose the right hydro excavating company, you can avoid the risk associated with it. With less labor and little equipment required, the method is quite safe. Conversely, traditional methods involve the risk of falling debris. Also, it is quite hard to accomplish cutting through the frozen ground.
Contact 4 Warriors Hydro Excavating Services 
If you're looking to choose the right help for hydro-excavating, 4 Warriors can help. We are one of the most trusted companies to help you in the process. We understand the project scope and your budget needs thoroughly. Want to discuss your project with one of our team members? Feel free to get in touch with 4 Warriors Hydro Excavating  right away!