What Your Hydro Excavating Project Needs
The calendar keeps rolling, and every season comes with different needs. So this time around an excavation project got your mind occupied and wondering how to go about it? Well, hydro-excavating is the best solution you can explore. Hydro excavating companies are available that can get customers perfectly sorted for all their digging needs. Keep reading to know why they are worth giving a trial.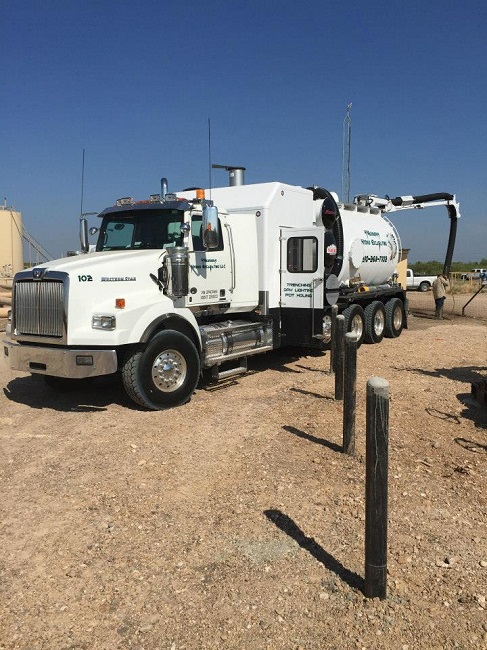 #1: Vacuum Excavation Technique
The world today has a complex network of infrastructure meant to supply utilities to different regions. The connections make excavation a delicate activity, as a simple mess can render thousands of people without an essential supply. More to it, on-site workers get exposed to various risks. Consequently, vacuum excavation is the ideal solution that safely ensures any exhuming work proceeds securely and without inconveniences. Leading firms use this technique, and it is among the reasons why you need to engage them for your hydro excavation.
#2: Experience
The best results in every work come from an experienced team. Therefore, you need to hire a company with a proven record of several past successful projects. Such a company will instill trust and confidence, and there is no better than an entity that has been there for some years. Involvement in different types of excavation works ensures that their experience is diversified, and thus they can handle an array of digging needs professionally.
#3: Goals
You need to share a vision with the team undertaking the project. That way, realizing the goals set becomes an easy undertaking as all the parties involved are in the same boat. The workers must be project-driven as opposed to just being profit-oriented.
By working with 4 Warriors, you enjoy a guaranteed commitment to the course. The Christian family-owned company aims to impact families positively and got the interests of the people at heart. Contact us today for a smooth hydro excavation experience.