The excavation business is one that has undergone many changes over the years. With new advances and changes in the sophistication of machinery, there are now machines created to do double the work in half the time.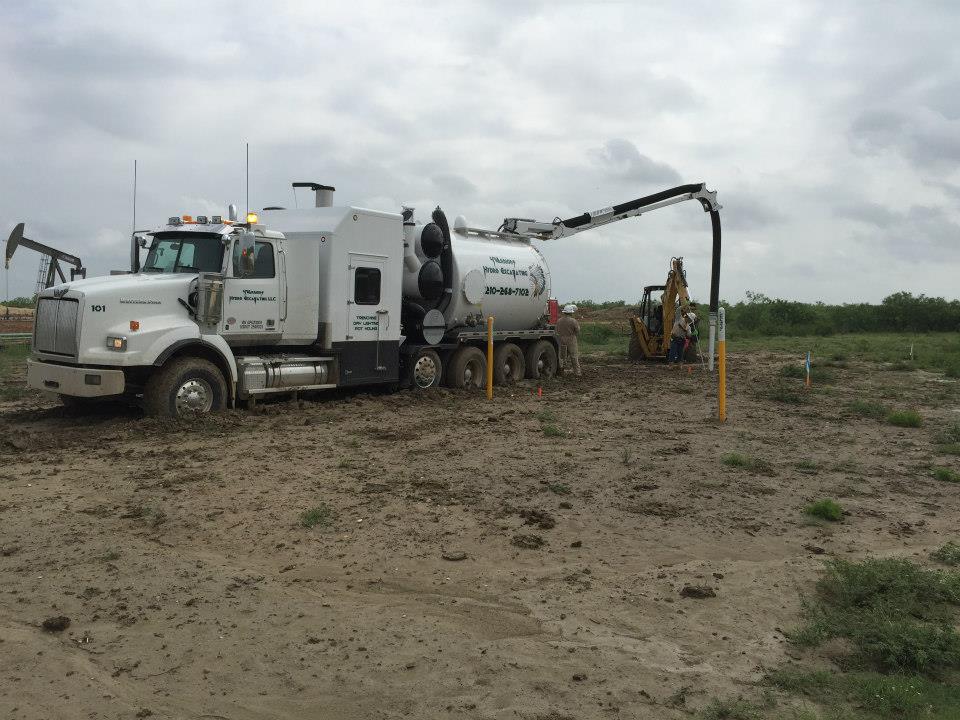 A vacuum excavator is a piece of specially designed machinery that works to remove dirt and debris to clear an area. It also serves remarkably well at finding utilities whose exact location is unknown. This method of excavation is one that has proven to be much more cost efficient because there is less room for error. With its powerful suction pulling up loose content paired with "teeth" that are in place to cut through earth and make smaller intake, this design maximizes productivity while minimizing the risk for damage to property or injury of operator.
There are numerous business types already taking advantage of the unique ability of the vacuum excavator. Pipeline companies to utility outfits are currently enjoying the benefits of this incredible, cutting edge machinery.
Since induction in the late 1990's, the vacuum, or suction, excavator has undergone design changes pertaining to filter types, gravity separation, and air flow requirements that have created a mega-machine capable of the most difficult excavation projects.
 4 Warriors Hydro Excavating is a family owned, Christian based company. They are a leader in the field and committed to exceeding customers expectations. We are ready to address any questions or inquiries for excavation services. We welcome you to contact us by visiting our website today to explore the many services we offer and to get a quote.