Traditionally, utility excavation requires a large digging machine, such as a backhoe. To dig large trenches in the ground creating a hazardous work and home environment. Even under strict supervision and skilled guidance, large digging machines pose a risk that could lead to costly damage and ugly eyesores. Other methods include manual digging, requiring a large group of workers, long hours and many tools such as pickaxes, shovels, and sledgehammers.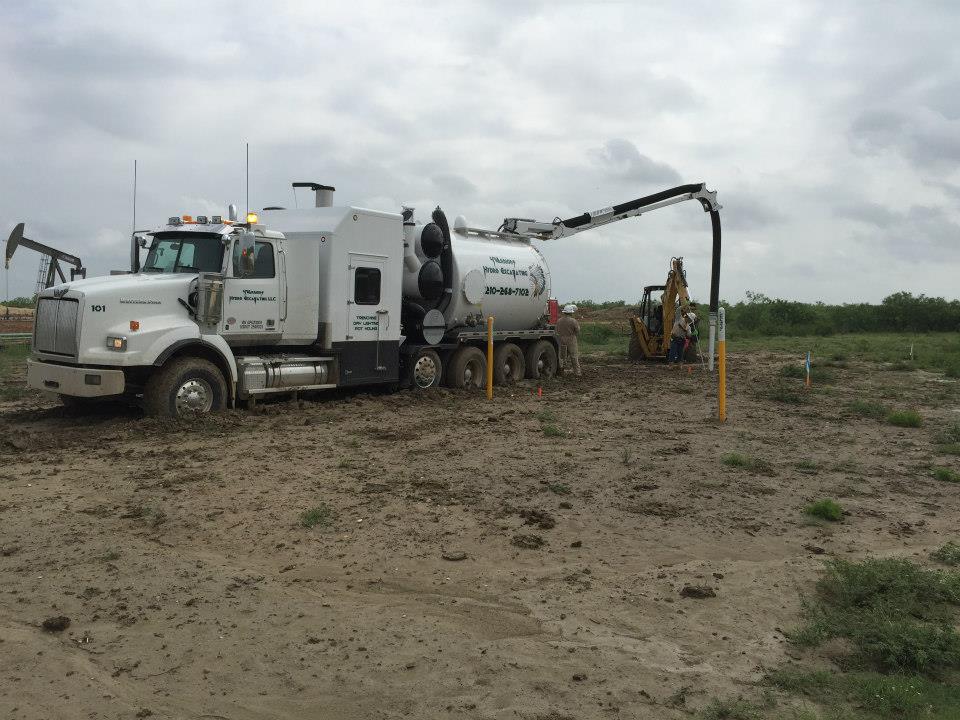 By utilizing vacuum excavation, a specialized process of soft excavation that uses pressurized water to break up dirt, gravel, and debris, while efficiently, and immediately extracting the loosened material with a high-powered vacuum. This method allows for a smaller group of workers and fewer machines to deliver ground-breaking results. A safer, smarter, and more efficient means of excavation.
Click this link to contact us, and our family of highly trained specialists, with more than six years of combined experience will work for you. Our extensive training, and tough employment policies provide us with the cutting edge in skilled labor. We stay ahead of the curve and provide site specific training to ensure you receive the best service possible. 4 Warriors takes tremendous pride in their customer service and intends to uphold the standard set by the Louis family.
Holding close to our traditional and Christian values, we here at 4 Warriors Excavating strive for excellence and safety. Blessed with the ability to provide a safer service to families and contractors. Let 4 Warriors serve you, with better safety, lower cost, and a friendly smile.