So you have an important dig to schedule and are researching the best service. You may have heard about line locating. But what is it and why does it matter? Today we're going to find out about this important part of the excavation process.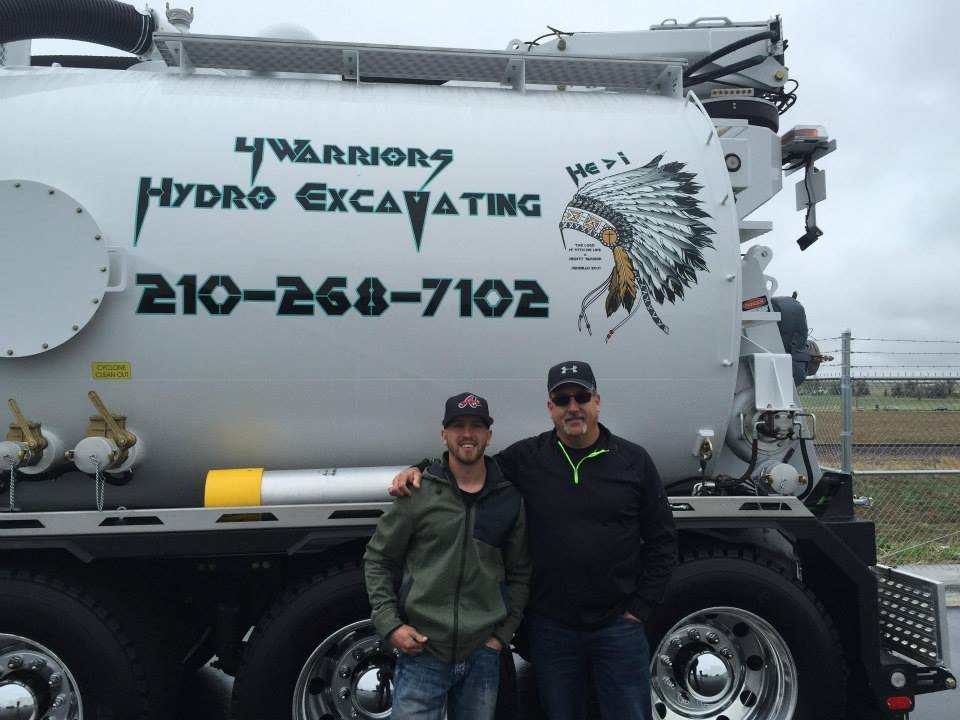 What Is Line Locating?
Excavation has become increasingly difficult over the years due to the growing number of utility lines placed underground. Over the decades, different people have placed different kinds of lines, often without detailing exactly where everything is. This presents a significant problem when digging needs to be done.
The danger of accidentally striking water, natural gas, sewer, electrical lines, as well as traffic or telecommunication cables, can be steep. Striking an electrical cable, for example, could cause blackouts, resulting in unforeseen costs and time delays. That's why the ability to locate these lines is crucial in the excavation service you hire.
The Power of Water
There are multiple methods of line location but only one really stands above the rest. Hydro excavation is a relatively new technique in the business but it has quickly distinguished itself as the best option. It is cheaper, faster, and more efficient than old methods such as a backhoe or manual digging. By using high-powered water jets, workers are able to strike the ground and pinpoint exactly what's underneath.
The dirt and debris are then vacuumed away and the findings are mapped to a GPS for future reference. This quick process saves enormous time in uncoordinated digging and greatly reduces the risk of damaging any lines. Workers are able to use that time excavating only what is necessary. Gone are the days when we have to dig downwards and hope for the best. Now we can get the job done ahead of schedule and under budget.
4 Warriors has used hydro excavation to great success in big projects all across the state. Their highly experienced team can help you with anything you need. So when you're ready to get your job done right, feel free to contact us at any time. Thank you!