The choice between large and local companies is part of every industry. But when it comes to construction, excavation, and repairs, local companies generally bring more to the table than larger organizations. Here are three reasons why your excavation needs, in particular, need a local service provider.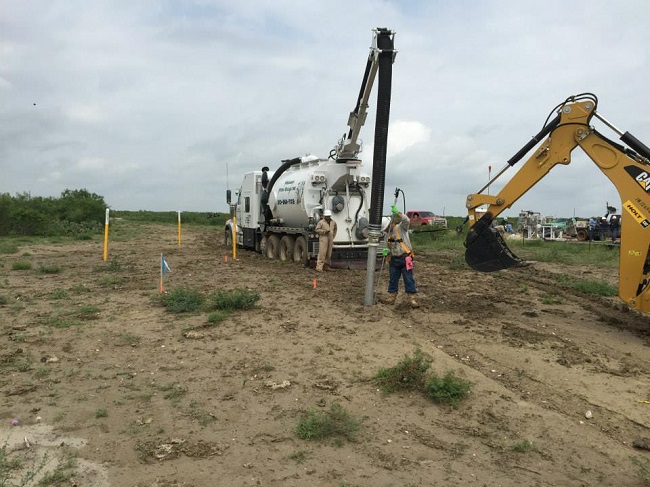 1. They are more familiar with local ordinances and zoning trends.
Every region has their own accumulation of construction and excavation norms based on their combination of city, county, and state ordinances. Nationally branded companies may not be familiar with every rule and regulation, and that can cause delays in your overall timeline. Local companies are also more familiar with the actors and companies involved in local utilities, electricity, and service providers. This can save you time and they can help you work in areas with no zoning so you can pick up trends faster.
2. They may have excavated the area previously.
Quick excavation relies on both good tools and good records. If it's impossible to locate older records of where utility lines stopped in a developing or rural area, then that means you have to allow time for a lot of digging and searching. Good tools and trained excavators can cut down that time, but it's still preferable to have the records. Look for Texas companies that may have worked in that exact area before. Not only will they have municipal records, they have their own historical documents of similar projects.
3. Local companies are more invested in long-term quality.
Even if you need lightning-fast excavation, you still need quality assurance and minimal damage to the surrounding area. That's where an experience hydro excavation company gives you the best guarantee. Not only does a Texas company have a vested interest in maintaining the integrity of the lines, they also have a long-term reputation to protect. You don't have to worry about companies who are just interested in a quick paycheck.
Go to 4 Warriors Hydro Excavation to schedule a time and get your excavation started.