Construction projects are on tight schedules, and work has to get done in a variety of conditions. If you need utilities or lines excavated quickly, hydrovac services are the best option. No matter the weather conditions, ground conditions, or schedule constraints, hydrovac excavation can get the job done. Here's how: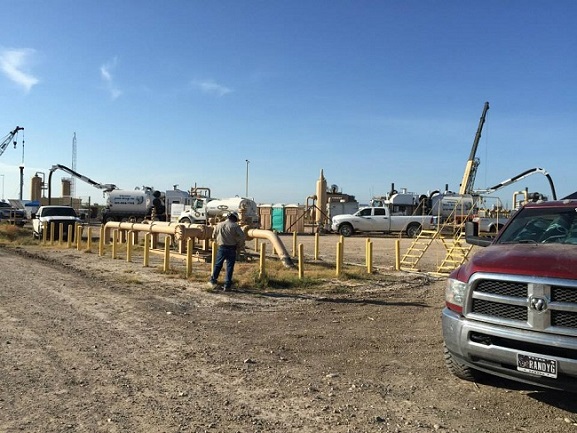 Hydrovac trucks can modify the water settings for any ground conditions.
Soil types change even across the same construction site. But hydrovac trucks come with water pressure control so trained experts can uncover utility lines without damaging them. Traditional excavation methods can always account for changes in soil type. Using pressure that is too low starts to impact your schedule and takes too long, especially if it's an exploratory excavation. Using the right cutting tips and GPM (Gallons per minute) can also affect overall efficiency.
The soil is always impacted by the weather, not just the soil composition. If you're completing a change order immediately after or torrential storm, hydrovac services can get rid of the excess water. If your project is taking place in the middle of winter, hydrovac boilers can defrost the work area and complete the excavation on time.
Ask how their hourly rate is impacted by conditions.
When you're charged by the hour, you want that hour to be as efficient as possible. That means rain, bad weather, and delays work against your projected budget. Talk to your prospective services about under conditions determine lower or higher rates so you can reduce potential variables. Other factors such as dump times, the number of people per truck and more can also impact the final price, so get specifics as early as possible. Contact us today to schedule an estimate!