Being a family based business, and founded on the roots of Christianity, 4 Warriors Hydro Excavation is impacting the industry through the blessings of the best operators, technicians, and top of the line equipment, and we humbly accept being the most reliable, safest, and cost efficient hydro excavation service that the industry has to offer.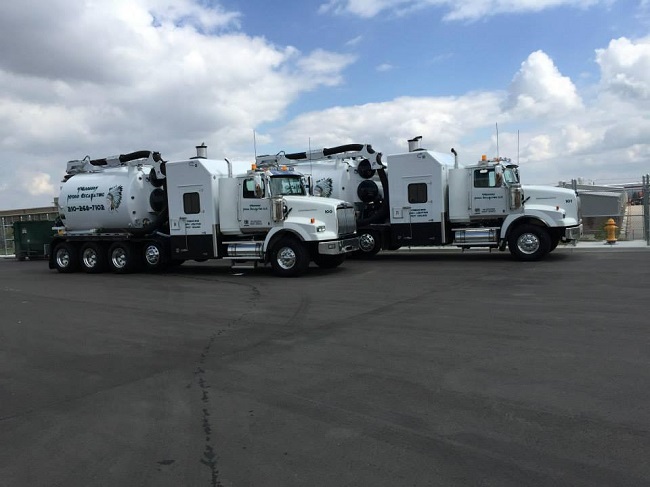 With extensive experience in hydro excavation, 4 Warriors strives to exceed our client's expectations each and every day. We know how important time is, and we value yours, in the most cost-efficient way possible. Continuous diligence in our training shows the desire for advancement in safety precautions, solely for the level of care we have for you and your business.
4 Warriors value the need to provide proficient, reliable, and dedicated services. Our team never rejects learning opportunities, and we seek specific industrial training, and extensive site-specific certifications such as:
TWIC Certifications
OQ Certifications
Drug Testing
JSA Procedures
At 4 Warriors we strive to build a bridge of excellence from our business to yours, not only to impact the industry, but also the lives of those we meet along the way. Our heartfelt tried and true concern for the people we meet is the effervescent light behind who we are.
Excavation Services are often required of many businesses, for many typical, and non-typical reasons. Whether it's for Day Lighting, Pot-holing, or Trenching, 4 Warriors Hydro Excavating is fully equipped, fully trained, and fully dedicated to the bettering your business and its productivity. Please contact us, and allow 4 Warriors to battle all your reliable and safe Hydro Excavation needs!