Construction projects are susceptible to cost escalations which are mostly fabricated by the hired unscrupulous contractors. These contractors will give you nightmares before completing an undersigned task. One of the most common scenarios is the prolonged duration of the work, which hurts your budget. So, is this what to expect from your upcoming excavation project? Probably no! Here's why you need to work with professional hydro excavation contractors.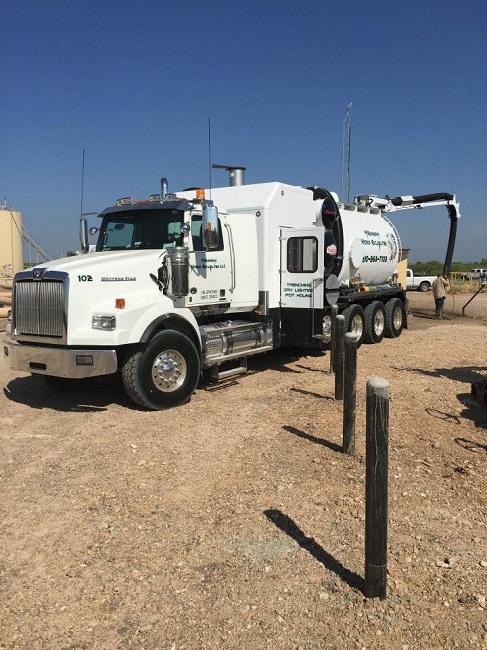 #1: Efficient Techniques
Excavation work can bear impactful consequences on residents and utility companies, among other parties. Breakages of supply lines are the most common inconveniences caused. Such are the incidences where contractors use ancient methods and tools, like hand shovels and backhoes. The best contractors keep these problems at bay through adopting efficient methods such as potholing. Potholing is a top-ranking vacuum excavation approach. Elements such as utility lines are easily located using precise incisions.
 #2: Trained Workforce
You know how cumbersome it can be working with a bunch of illiterate fellows. A well-laid approach is challenging to follow with such a team, and the entire work turns out messy. However, the workforce of leading contractors comes with industry-specific training and certifications. A competent team handles all the activities, and thus there's little guesswork. Get in touch with industry experts for a chance your project handled not only professionally but also over a short wait time.
 #3: All Rounded
Nothing feels good like having the confidence that your preferred contractor will handle any situation along with the project. Now that's what some of these companies will do for you. Some provide a range of services in excavation, which makes them the best candidates for all your excavation needs. Further, their engagement with different agencies, firms, and in distinct environments makes them aware of all regulations and codes of practice.
Undoubtedly, 4 Warriors Hydro Excavating Contractors will help turn your excavation desires into a reality. Contact us today and let's get down to business!