Hydrovac excavating has a variety of advantages and benefits over the traditional digging methods, especially when the circumstances will require digging in an area that consists of a sensitive foundation. When hydrovac services are used, the soil turns into liquid and it makes it easier to suction and vacuum the soil. The vacuum will eventually transfer soil and/or debris into a tank.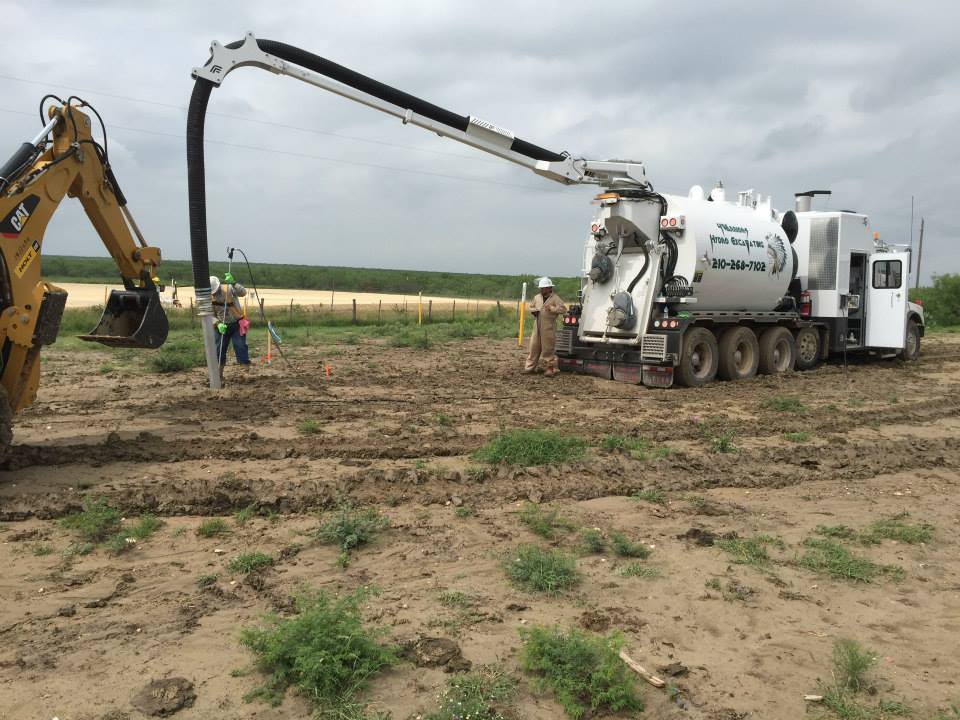 The hydrovac method results in safer and more reliable excavation compared to the methods that were used in the past. When hydrovac services are used, the possibility of damaging the underground foundation or infrastructure will be eliminated. When working with any underground utilities, safety should always be a major concern.
If someone uses a shovel or any other type of equipment to dig underground, any accidental strike of an underground utility can cause a significant amount of damage to the homes, offices, and buildings in the area. Hydrovac services will lower the chances of any cable or line being damaged. The hydrovac system can detect underground utilities, and this will remove the risk of any damage taking place when it comes to cables, wires, pipes, etc.
Hydrovac trucks can be used for a variety of jobs, such as city installations, plumbing, sewer repairs, and more. Protecting the environment and the ability to ensure the preservation of underground utilities are some of the key benefits of using hydrovac services. Hydrovac services are also safer for workers compared to manual excavation.
Hydrovac has proven to be an innovative solution for commercial, industrial, and utility applications. For anyone who is unsure about what is lying beneath the surface, hydrovac excavation should be the preferred method. At 4 Warriors Hydro Excavating, we are able to provide a safer excavation process. Our safe excavation process will ensure that little to no damage will be caused due the digging activities.
If you are looking for hydrovac services, please do not hesitate to contact us today.