When you partner with 4 Warriors Hydro Excavating for your hydro excavation project, you're choosing a team of experienced professionals dedicated to delivering top-notch service. In this blog post, we'll provide a detailed overview of what you can expect when working with us, ensuring a successful and stress-free experience.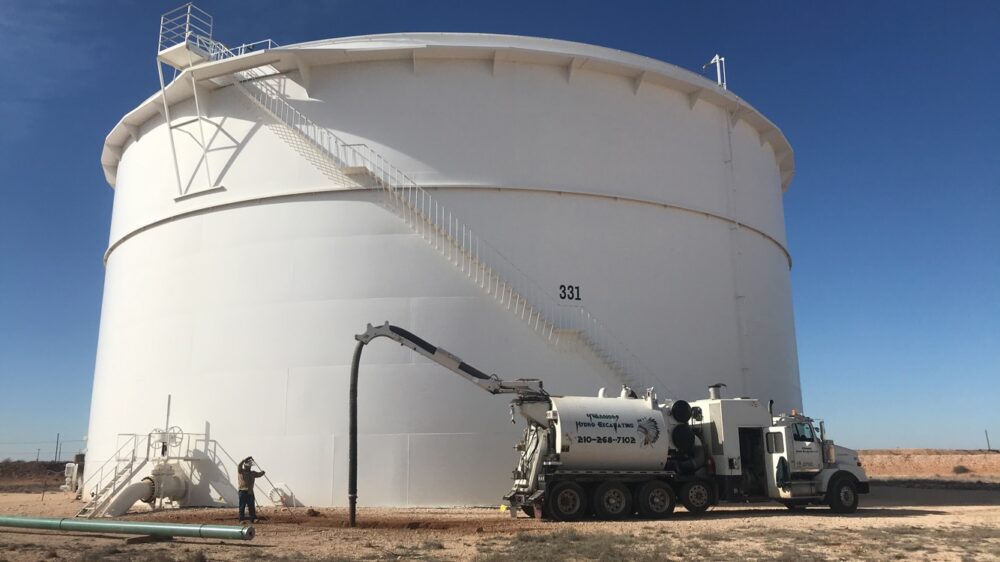 Initial Consultation and Project Assessment
The process begins with an initial consultation where our team of experts meets with you to discuss your project's specific requirements. We assess the scope, budget, and timeline, tailoring our approach to meet your unique needs.
Customized Solutions
4 Warriors takes pride in offering customized solutions. Based on the project assessment, we design a hydro excavation plan that aligns with your goals, ensuring efficiency and cost-effectiveness.
Transparent Communication
Clear and consistent communication is vital throughout the project. We keep you informed every step of the way, providing updates on progress, challenges, and any necessary adjustments to the plan.
Cutting-Edge Equipment
Expect state-of-the-art hydro excavation equipment and technology. Our fleet is meticulously maintained and operated by highly skilled technicians who prioritize safety and precision.
Safety First
Safety is our top priority. 4 Warriors Hydro Excavating maintains strict safety protocols to protect our team, your property, and underground utilities. Our technicians are trained to identify and mitigate potential hazards.
Minimal Disruption
Hydro excavation is known for its minimal impact on the surrounding environment. When working with 4 Warriors, you can expect minimal disruption to landscaping, infrastructure, and nearby properties.
Environmentally Responsible
We take our environmental responsibility seriously. Our hydro excavation process minimizes soil disturbance, reduces pollution, and ensures responsible disposal of excavated materials.
Timely Completion
Our efficient processes and experienced team enable us to complete projects on time and within budget. We understand the importance of meeting deadlines to keep your project on track.
Quality Assurance
Quality is at the core of what we do. We conduct rigorous quality checks to ensure that every aspect of your hydro excavation project meets or exceeds industry standards.
Post-Project Evaluation
After completing your project, we conduct a thorough post-project evaluation to assess our performance and gather feedback. We value your input and use it to continuously improve our services.
When you choose 4 Warriors Hydro Excavating for your hydro excavation project, you can expect a seamless and professional experience from start to finish. Our commitment to customization, safety, efficiency, and environmental responsibility ensures that your project is in capable hands. Contact us today to discuss your hydro excavation needs and experience the 4 Warriors difference for yourself.