Trying to find a reliable excavation company can be tricky, especially when you're on a deadline. Ask yourself these three questions as you're searching to make sure you end up with the right excavation company.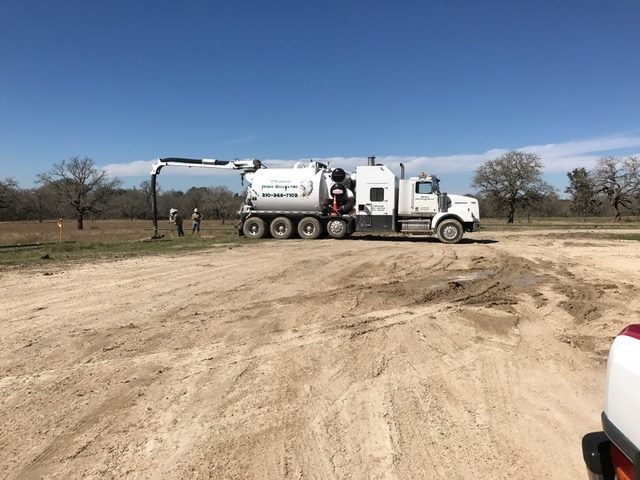 1. Do they offer a wide enough range of services?
When you're trying to get a lot of work done at a construction site, the last thing you want is a lot of single-function tools or teams clogging up the workspace. Not only does it make it harder for everyone to complete their jobs, but overcrowding is also unsafe. It can also increase your liability for injuries or damages. So when you know you need excavation work handled, look for a service that can provide everything you're looking for. At a minimum, search for hydrovac excavation, daylighting, and trenching from one service.
2. Do they just rent out equipment, or do they perform the service?
Depending on the project, it's often better to hire third parties for specialty work than it is to have your employees perform a technical task they aren't trained for. Just like you'd bring in a trained electrician to lay the wiring instead of trying your hand at it, don't just look for excavation equipment. Look for a service that has a trained pair or team of professionals handle the excavation from start to finish.
3. Do they make quotes and scheduling simple?
You don't have time for delays or uncertain pricing. When you're comparing services, look to see who offers a wide variety of contact methods. You need to be able to easily contact them through email and over the phone.
If their site has easy contact forms and a quick response time that's even better. Not only are delays costly, but poorly organized systems are also a sign the company might not have much experience.
If you're looking for the right company to handle excavation at your Texas site, contact us at 4 Warriors Hydro Excavation. Our excavation services are exactly what you're looking for.