When you choose to collaborate with 4 Warriors Hydro Excavation, you're investing in not just a service, but a partnership marked by safety, efficiency, and an unwavering commitment to customer satisfaction. Let's walk through the steps you can expect when you engage our seasoned professionals for your hydro excavation needs.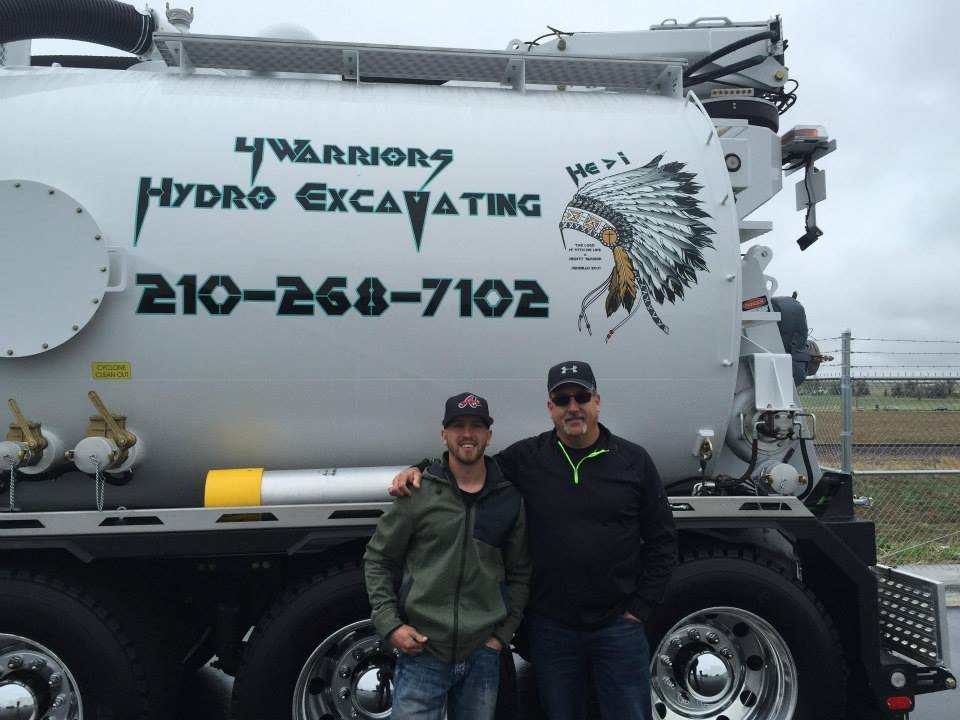 Detailed Project Discussion
First, expect a comprehensive and transparent discussion about your project. We believe that understanding the client's needs is the cornerstone of every successful project. Our team will spend time sharing detailed discussions about your project scope, objectives, and expected outcomes. Whether it's utility verification or trenching, we tailor our services to meet your specific requirements.
Project Planning and Cost Efficiency Analysis
Once we understand your needs, we delve into the strategic planning phase. This involves developing a customized plan that aligns with your objectives and timelines. We also conduct a cost-efficiency analysis to ensure that the solution we provide not only meets your needs but also delivers the best value for your investment.
Safety First
Safety is at the forefront of our operations. As part of our commitment to keeping everyone involved safe, we ensure all our operators and workers are trained on safety protocols and best practices. We conduct comprehensive risk assessments and establish clear safety measures before initiating any project.
Cutting-Edge Equipment
We leverage our fleet of high-performance, specialized trucks equipped with pressurized water and industrial-strength vacuum mechanisms to perform the job. We constantly invest in the maintenance and upgrade of our equipment to provide top-quality hydro excavation services.
Transparent Communication
Throughout the project, we maintain clear, open communication with our clients. We keep you informed about project progress, potential challenges, and innovative solutions. We firmly believe in partnership and collaboration, so your feedback and input are always welcome.
Expert Execution
Our team of seasoned professionals brings years of experience and a wealth of knowledge to every project. We utilize the hydro excavation process, which is precise and less invasive, to execute your project with meticulous attention to detail. From the initial soil breaking phase to the final clean-up, our team ensures every stage is executed seamlessly.
Review and Follow-Up
Once the project is complete, we conduct a thorough review to ensure all objectives have been met. Our dedication to your satisfaction extends beyond project completion. We're available for any follow-up discussions or post-project support you may need.
At 4 Warriors Hydro Excavation, we're more than just a service provider – we're your partners in achieving your project goals. Our client-centered approach, coupled with a steadfast commitment to safety and quality, makes us a trusted choice for all hydro excavation needs. We look forward to bringing our expertise, precision, and dedication to your next hydro excavation project. Contact us today to get started!