Summer brings long days and clear skies, making it the perfect time of year to schedule all your excavation needs. There are many choices of companies and techniques to utilize that it can be overwhelming. You might think that you need huge, unwieldy vehicles and heavy machinery but thanks to new technology those are becoming things of the past. However, after discussing the power of 4 Warriors Hydro Excavation, it will be clear that it is the only sensible option.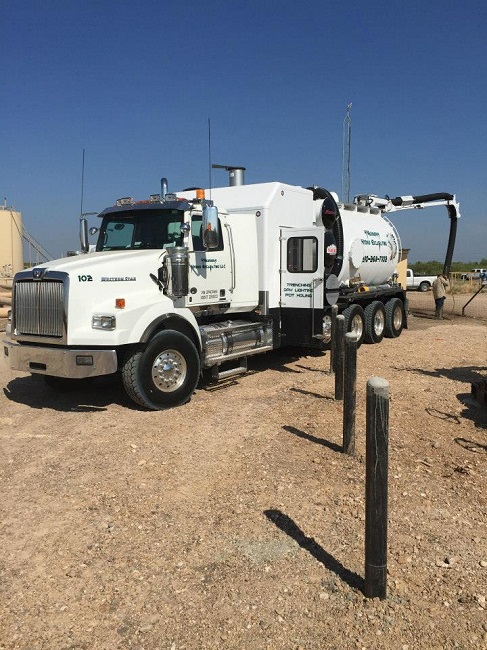 Precision
The way hydro excavation is able to achieve all of this is through its innovative design. By using high-powered water streams, it's able to dig with extreme precision. Gone are the days of creating giant piles of dirt and debris just to access the important areas. Now enormous time can be saved by excavating only what is needed. The minimal dirt and debris is then vacuumed through an industrial hose into a container for easy disposal or replacement.
Precaution
The first responsibility of any excavation company isn't the dig itself, it's ensuring that the people and property are as safe as possible. Much of the risk comes from striking buried pipes, utility lines, and more, potentially causing injuries and damage to the lines themselves. On more than one occasion, accidentally damaging cables caused power outages for parts of the electrical grid. Fewer people are required to operate and the precision
Performance
By choosing 4 Warriors, not only are you getting the best excavation technique, you're getting the most skilled crew that Texas has to offer. With more than six years of combined experience, multiple advanced certifications, and a proven track record doing big jobs all across the state. When you choose us, you get a long tradition of service, faith, and results.
Our highly experienced team can assist you will all your excavation needs. Feel free to contact us at any time. Thank you and God bless!