Traditional excavation methods can be a tricky process that leaves behind a mess and can even be dangerous. Luckily, technology has advanced and new solutions are available. Hydro excavation is the process of using high pressure water to accurately move dirt and soil, a vacuum lift to pick up the slurry and a debris tank to house it. This method can be used in plumbing to avoid hitting underground lines, make straight-line ditches, and even provide accuracy in landscaping applications.
But there are some even more important advantages you receive when you use hydro excavation. Here are three points on how it can save you money and make the job easier.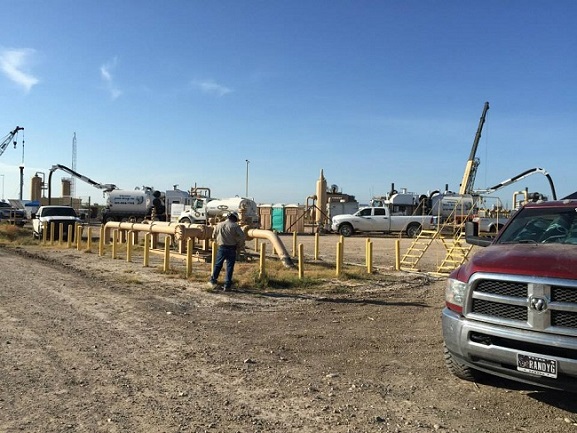 1. No Chemicals Are Used
Since water is the only thing needed to move materials, there is no need for hazardous chemicals. This in turn makes it environmentally friendly and safer for all workers on the job. And with the aid of the debris tank, there is less soil buildup on the streets and it disturbs the flow of traffic much less.
2. Accuracy
Hydro excavation is a particularly accurate process. The water is pressurized and able to move the exact area that needs to be excavated while avoiding possible obstructions. This is aided by a strong vacuum that sucks up the slurry as the material becomes looser. Since the water can dig through the earth much faster than traditional methods, the job is done much quicker than traditional methods.
3. Fewer Workers Needed
This method is straightforward and does not require an entire team to accomplish the job. The excavator makes sure the job is done correctly and to the customers' standards. The truck used is specifically tailored to utilize high-pressure water and vacuum the slurry into the debris tank that's attached.  This also means that the process will save money, on top of time.
Here at 4 Warriors Hydro Excavation, we want to provide the safest and most dependable excavation service for you. That's why we strive to make every customer happy and make them feel like family. If you need a job done right, contact us today and we'll be ready to deliver the results you need.