Texas is in the middle of a statewide expansion, especially if you live near a major city or Metroplex. More and more companies are moving to take advantage of wide expanses of land and lower taxes, which means the smaller towns ringing those cities are expanding just as much. If you're part of a team developing land that is near preexisting utilities, then it can be difficult to get started on figuring out where the previous expansion stopped.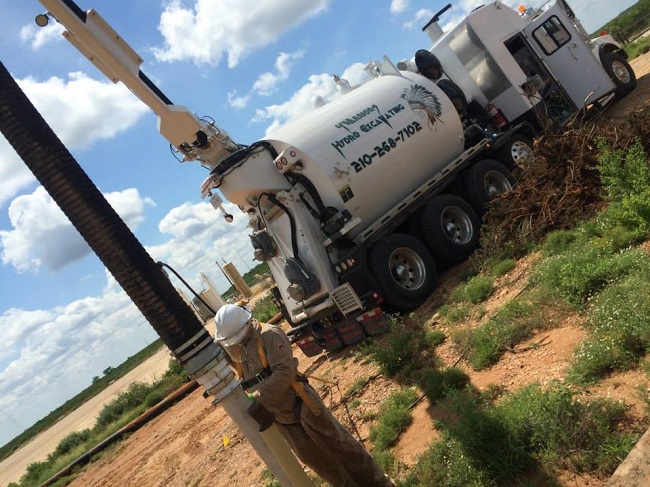 How to Fill the Gaps in Your Utility Line Mapping
Not all maps and records are complete, especially if they're not all online. But vacuum excavation can be used to both uncover known utility line sites and to find unknown sites so you can update your records for future builds, repairs, and excavations. So look for excavation services that offer both potholing and trenching:
Potholing uses portable vacuum excavators to displace soil around a specific point, and they have low-pressure settings that remove any dirt, water, or debris without damaging the underlying utility lines. Not only does this mean you can quickly continue your project with a safely exposed line, you don't have to worry about the potential damages and delays caused by backhoes or shovels.
Trenching involves using low-pressurized air or water to create vertical or horizontal trenches in the dirt to locate utility lines. Because previous maps may be inaccurate or even missing, this technique can help your team quickly locate the lines and continue construction or repairs.
Locating and building off existing utility lines is an essential part of building up cities, but it's not always easy. Go to 4 Warriors Hydro Excavating to find experts who can quickly and safely excavate utilities for you.