Texas has a difficult variety of building conditions. Soil, weather, and a number of county restrictions can make excavating parts of your site complicated or even dangerous for your employees and company. Working with a third party excavation company that specializes in the procedure you need can help.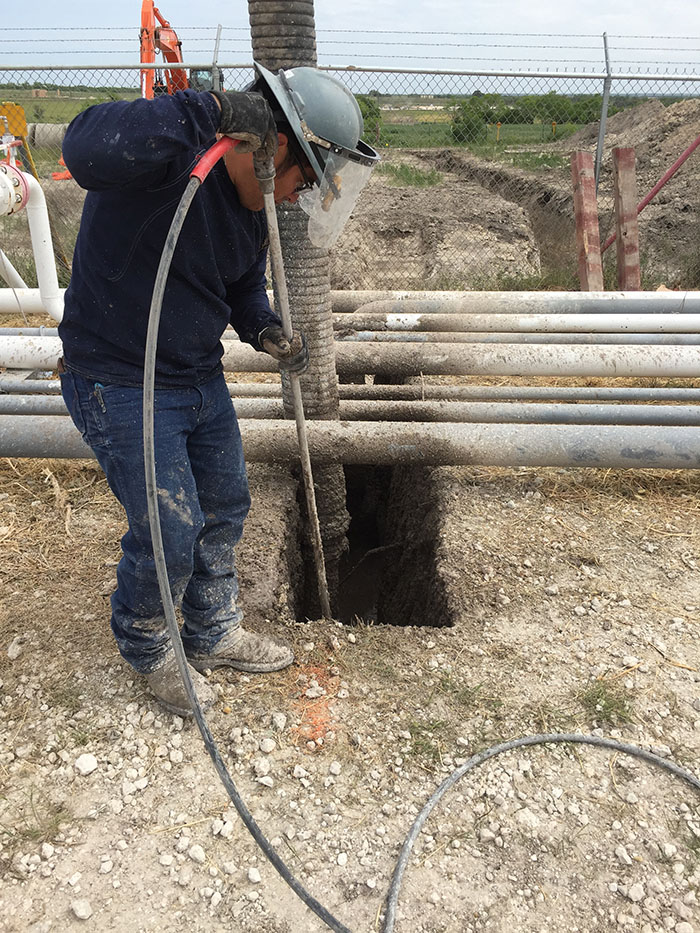 Here's how:
Texas has a wide range of soil conditions, even in lots right next to each other. Whether it's sandy soil that doesn't hold, clay that can gum up equipment or even soil with a seemingly impenetrable layer of rock, Texas has it all. Find a company that has experience with different soil conditions that can build up sturdy potholes and trenches so you can get your work down.
Utility infrastructure is easy to break and expensive to fix. Even though some excavation tools are on the market for general construction use, they can cause a lot of damage if you don't have a lot of experience in similar conditions. Instead of taking on the risk and liability for a damaged utility line, use a third party that not only takes on the responsibility but minimizes the risk of delays and damage.
Specialized excavation companies have a number of procedures to ensure safe working conditions. Trenching and other excavation methods can unearth more than the infrastructure you need, and excavation companies know that. So they have procedures that test for dangerous gases, unsafe conditions, and unstable edges.
More and more companies in every sector of the economy are turning to third-party contractors that specialize in a specific field. Tap into an excavator's expertise at 4 Warriors Hydro Excavating for vacuum excavating and other services.